Changes to the delivery conditions and the execution of the service Home Delivery Parcel to Sweden
The changes affect all the deliveries of Home Delivery Parcel that are sent to recipients in Sweden. The new delivery conditions take effect from November 1, 2020. Below we list the most comprehensive changes.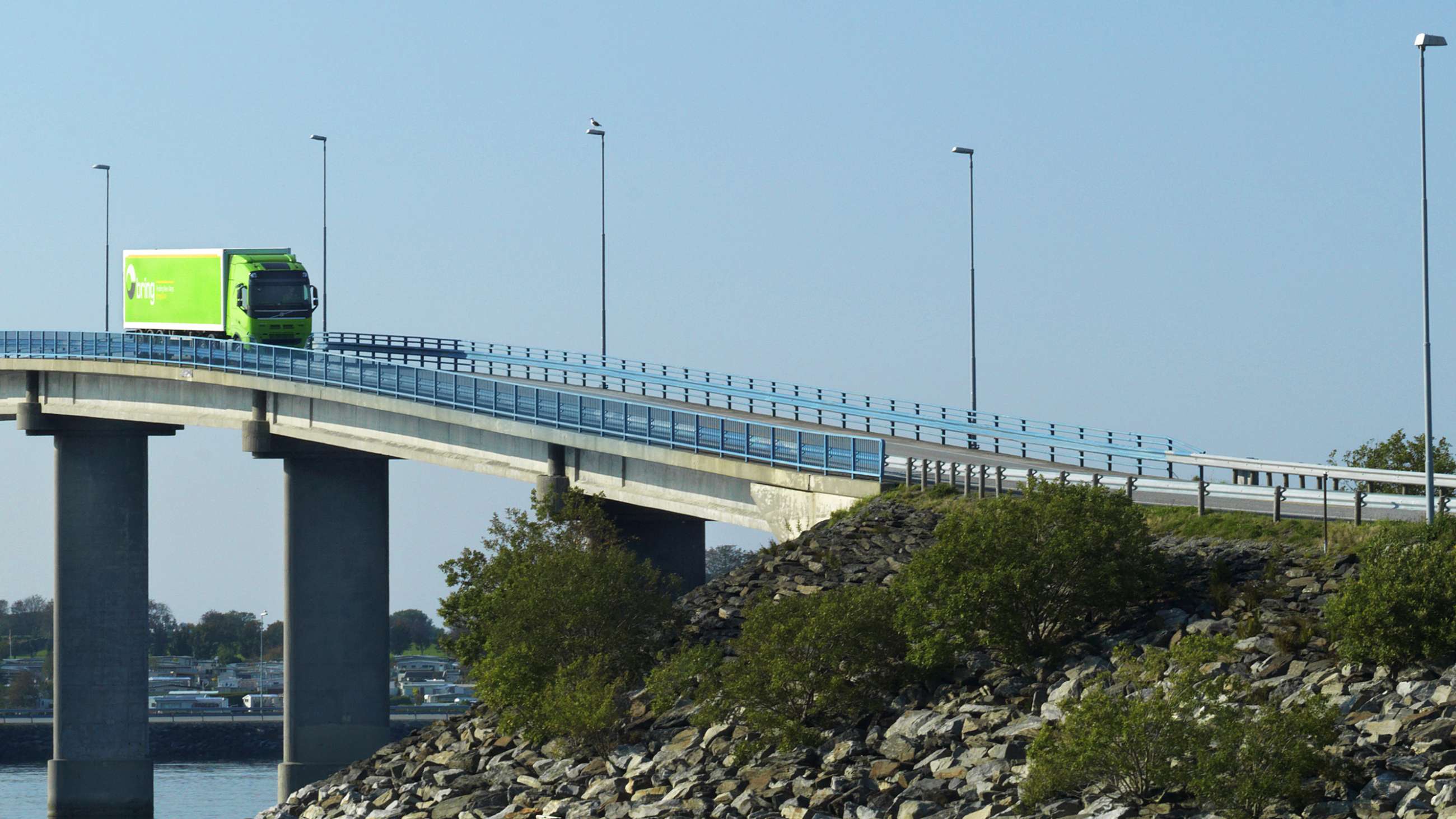 Home Delivery Parcel to Sweden
Delivery is made during the daytime between 08.00-17.00 without the possibility for the recipient to change the delivery day or time.
By default, the delivery is made with Flex Delivery, which means that the delivery is made without a receipt/signature, to a specified location if there is one, otherwise the delivery is made to outside of the recipient's door. The recipient does not need to be home to receive the parcel as no signature is required.
Delivery requiring a signature is offered through the additional service 'Signature Required'.
The recipient can, free of charge, via the notification, choose to redirect their package for delivery to a Bring Pickup Point instead of home.
If the first delivery home fails, the parcel will be delivered to a Pickup Point if possible. For parcels that cannot be delivered to a Pickup Point (for example parcels with a weight over 20 kg or a length over 150 cm), the recipient will be notified and offered to book a new delivery. The new delivery will be charged to the customer (the sender).
A cell phone number or an e-mail address must always be included when placing the order.
Here you can read more about Bring Parcel's standard terms and conditions for deliveries to private consumers.
Do you have any questions?
Get in touch with your sales contact at Bring or contact us here.